We say Door Holders instead of volunteers because volunteers can sound like people who randomly sign up and hopefully show up, while Door Holders take ownership and take great pleasure in opening a way for others to see and experience the Conference and our Community. Door Holders are the very core of our Community here at Converge Security Conference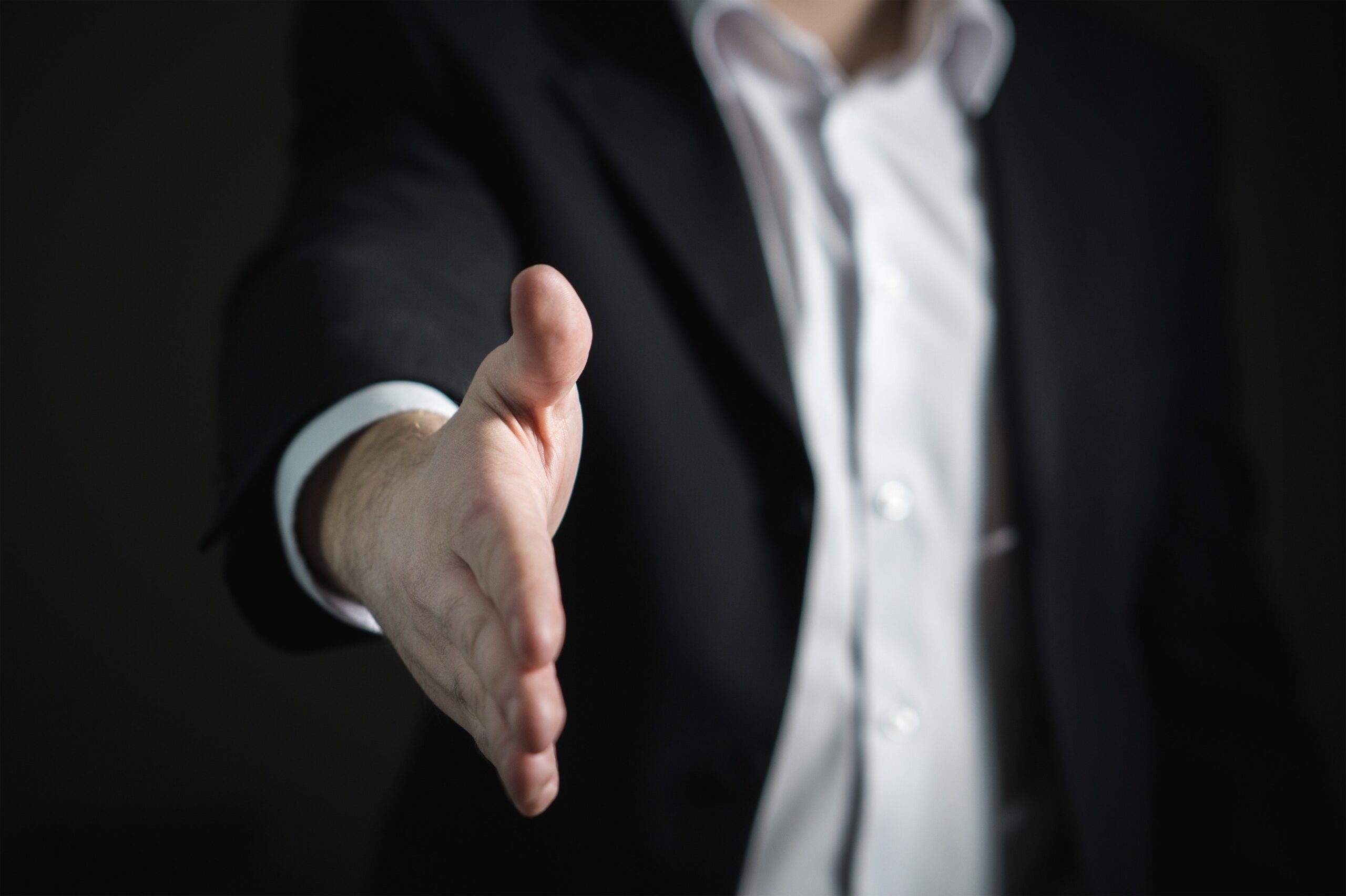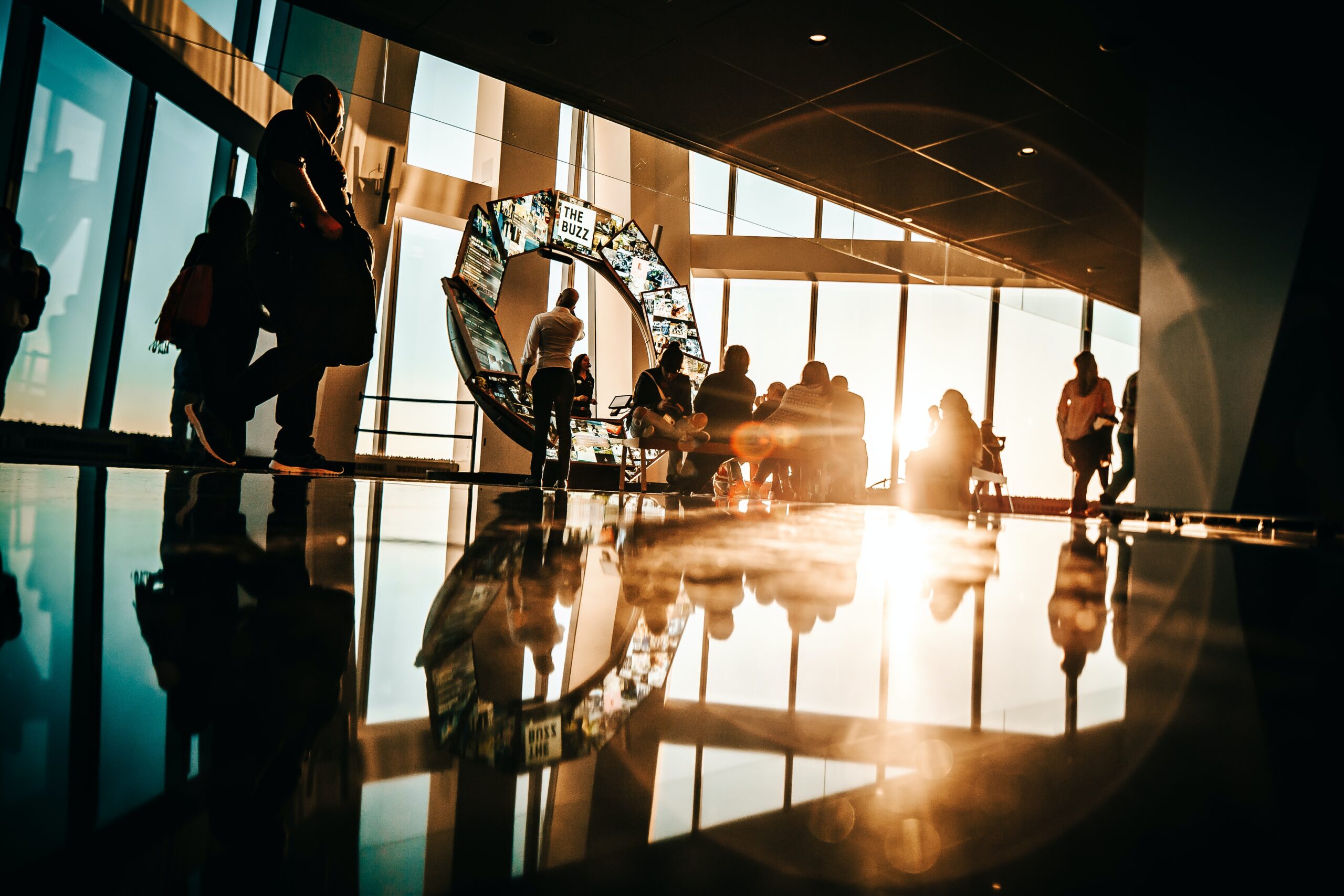 Preparing creative environments that welcome attendees, speakers, guests and our team to set the stage for the Conference.
Creating a warm, welcoming, atmosphere and ensuring a seamless experience for attendees, speakers, and guests.
Creating a caring atmosphere for those who are serving. Hospitality sets the table and serves across the Conference.
Serving program and team to ensure they feel welcome and their needs are taken care of.
Implementing technology systems that support the Conference.
Organizing the details that help our teams function smoothly.
Providing an easy and seamless first experience as attendees arrive and enter.
Ensuring the safety of our attendees and team at the Conference.
Welcoming and hosting those who have been invited to experience the Conference.
Frequently Asked Questions