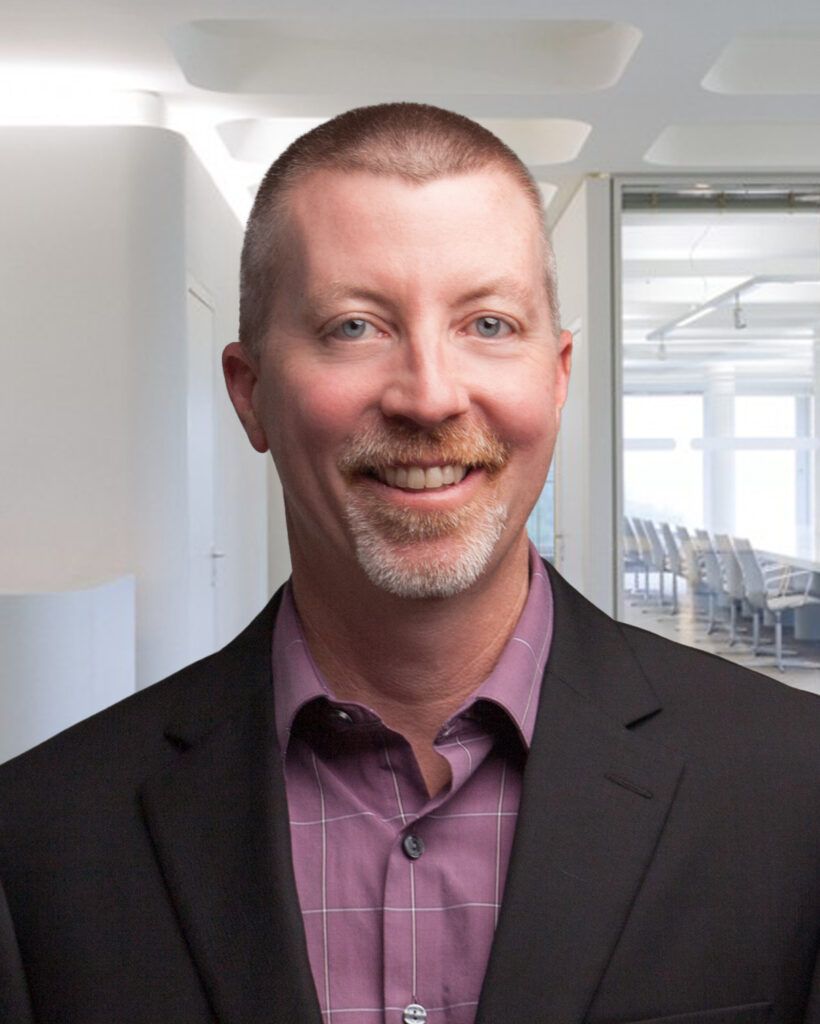 Chief Security and Trust Officer, Epiphany Systems
Malcolm Harkins is an independent board member and advisor to several organizations. He is also an executive coach to CISOs and others in a wide variety of information risk roles. Harkins engages in a wide variety of peer outreach activities to drive improvements across the world in the understanding of cyber risks and best practices to manage and mitigate those risks. Key areas of focus include the ethics around technology risk, social responsibility, total cost of controls, and driving more industry accountability. 
Previously he was Chief Security and Trust Officer at Cylance as well as Cymatic. He also served as Vice President and Chief Security and Privacy Officer (CSPO) at Intel Corporation, and was the company's first Chief Information Security Officer (CISO). Malcolm has taught at the CIO institute at the UCLA Anderson School of Management and was an adjunct faculty member at Susquehanna University in 2009. He has received the RSA Conference Excellence in the Field of Security Practices Award, was recognized by Computerworld as one of the Premier 100 Information Technology Leaders for 2012 and received the ISC2 Information Security Leadership Award. Malcolm has also testified before the United States Senate Committee on Commerce, Science, and Transportation on the "Promises and Perils of Emerging Technology for Cybersecurity.